Feeding Central Wisconsin and Beyond
Putting the Family Farm in Farm-to-Table Lifestyles
Central Wisconsin has focused on feeding the world for centuries. Home to top international food and beverage companies and leading cheese producers, the Center gives you access to:
High-quality, farm-to-table produce and livestock from local family farms
Extensive food and nutritional testing options from regional service providers
Affordable utilities and transportation services for agricultural products
At the Center of Agriculture, Food & Beverage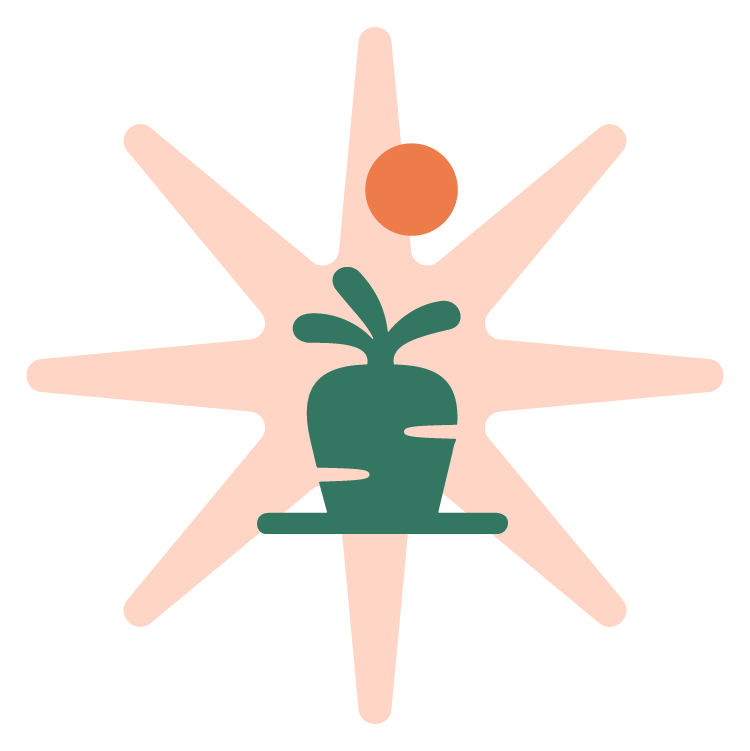 Reconnect With the Food on Your Table
Central Wisconsin is known for its fertile soil, diverse landscape and long farming tradition, which often resonates with farm-to-table enthusiasts seeking sustainable, locally sourced products. You can learn more about modern farming technologies and how our history informs today's innovative techniques at the new food+farm Exploration Center in Plover.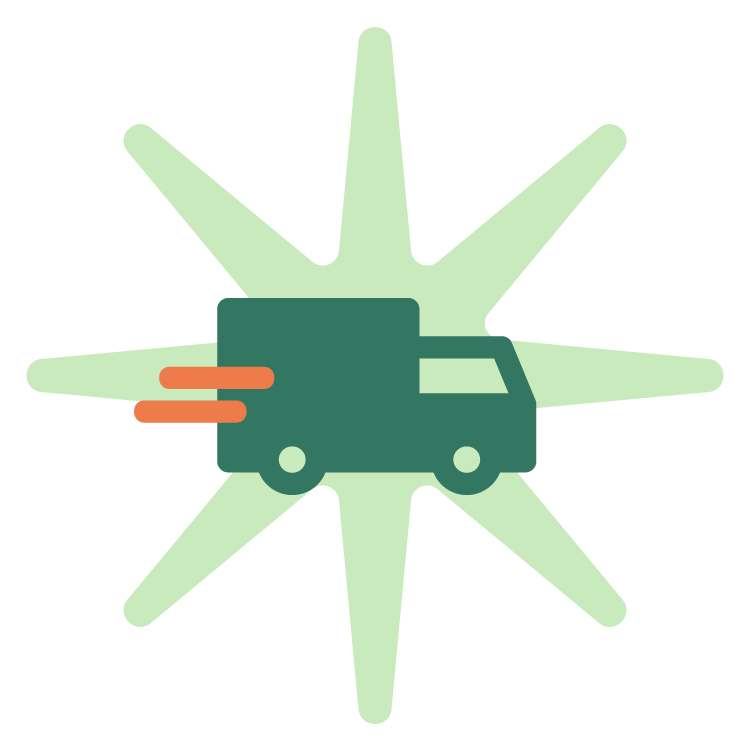 Feeding our Friends and Neighbors
The Center benefits from its proximity to larger metropolitan areas, including Madison, Milwaukee, Chicago and the Twin Cities. These urban centers provide a significant consumer base and robust distribution channels, facilitating efficient transportation and distribution of food and other agricultural products.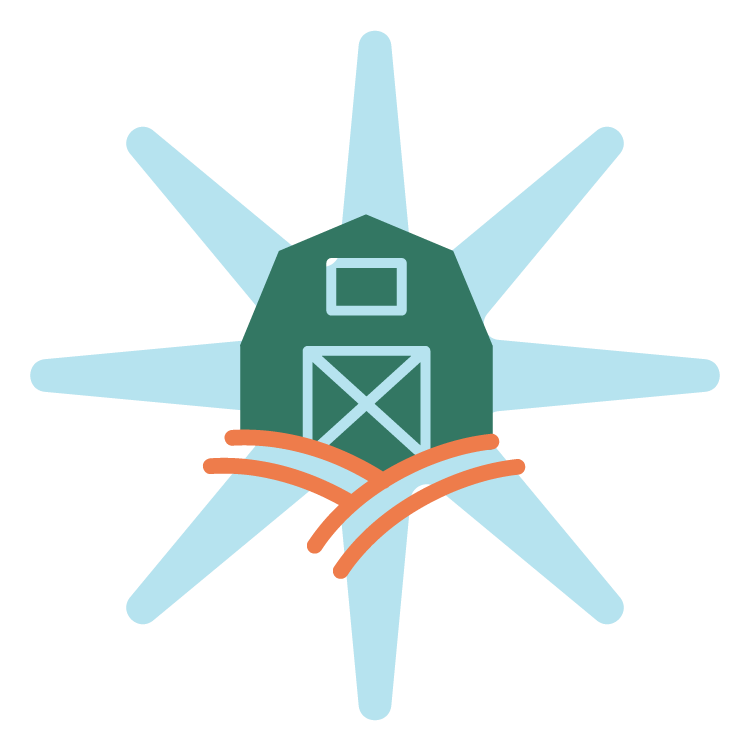 Life on the Farm is Kinda Laid Back
The Center's natural beauty, cultural events and agritourism attractions draw tourists from across the region and beyond. We often think agriculture is limited to local dairy farms, but many visitors are also enamored by our farmers markets, petting zoos, corn mazes and other popular attractions.
"Portage County, Stevens Point and Plover areas really do have an emphasis on the creative industry. Plus, the proximity along Interstate 39 and access to the going north vacation traffic really make this an ideal location for me to establish my business."
Explore Opportunities for Work and Business